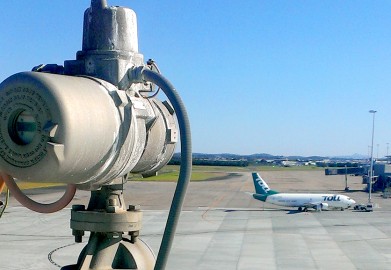 Mission
Norton Consultants is an internationally-recognised electrical engineering consulting business motivated to work in harmony with our clients.
As a company we provide technical and design expertise to a broad range of specialised industries including areas hazardous areas, aviation and maritime.
We value people – both clients and employees – and strive for excellence in engineering design and project delivery. We conduct our business with utmost honesty and integrity, providing excellence in customer service and client support.
Our company comprises a full-time working Director supported by engineering, drafting and office staff and has close alliances with other specialist consultants in Chemical, Acoustic, Environmental, Civil and Structural Engineering, enabling us to provide total project solutions for our clients.
Norton Consultants is an equal opportunity/affirmative action employer.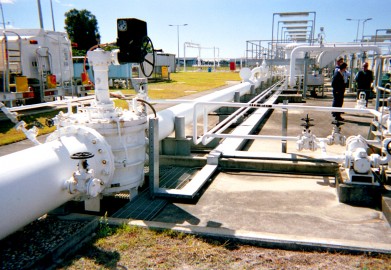 Project Expertise
All assignments undertaken by Norton Consultants are conducted using project management principles tailored to ensure that client deliverables meet time, cost and quality requirements.
A large proportion of projects undertaken by Norton Consultants have been constructed in fully-operational facilities, adding an extra layer of complexity in project scheduling, installation and commissioning. Norton Consultants has developed its own effective approach to dealing with these aspects.
To find out about our areas of expertise click here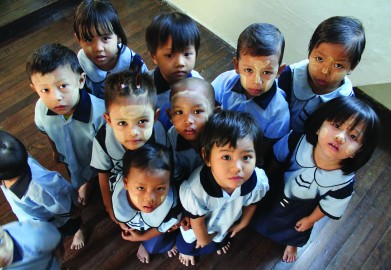 Social Responsibility
Norton Consultants are proud supporters of the Entrust Foundation.
Entrusts' mission is to serve the poor and oppressed in partnership with both donors and project implementers.
Entrust link donors with trusted local Project Partners, who enable life-change in areas of education, water & sanitation, children at risk, micro-enterprise, agriculture, healthcare and human trafficking.
Find out more about Entrust here